This course is FREE with a membership
What stage is your relationship stuck on? Don't get stuck in psychological warfare.
Every relationship fights and argues. Is it okay?
What's it going to take to move your relationship to the next level?

a sick child
death of a loved one
an affair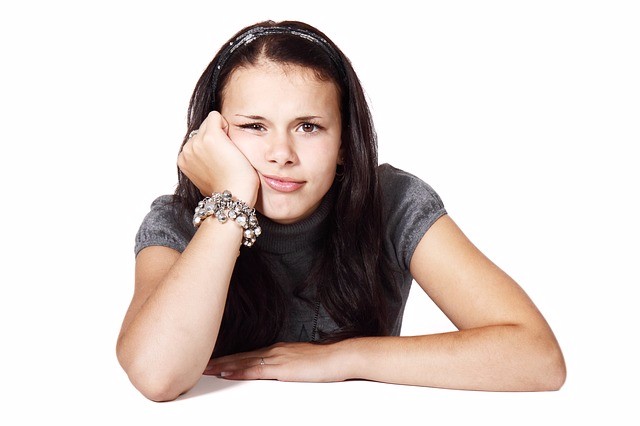 The opposite of happiness in a relationship is boredom! Stop having mediocre sex. Discover what it takes to have a great sex life
Did you know?

The best time to work on a relationship is when things are going well.
Stop winging it. Take charge of your love life.

Why be miserable? Do something about it.
What are you waiting for? Sign up now.
Course Content
Total learning:

6 lessons
Time:

2 hours
Small Group Version

0/3

Government Presentation Version

Presented in 2016

0/3
Instructor
Marriage & Family Therapist
Dr. Dave Jenkins earned his Doctor of Ministry and Master of Divinity from Amridge University in Montgomery, AL. He is a licensed marriage and family therapist and has a certified in sex therapist. He retired from the US Army after serving for 20 years on the active duty as a mental health counselor and medic. During his enlistment, he served at Fort Leavenworth within the military's maximum security prison, deployed to Afghanistan managing the Combat Stress Clinic. In 2012, he founded Family Room Services which is now the Fredericksburg Relationship Center, a treatment facility dedicated to ministering to the needs of marriages and individuals, and training the next generation of counselors. Dr. Dave regularly practices what he preaches as he has been married to the woman of his youth, for 25 years.
Related Courses
September 9, 2018 /
Dr. Dave Jenkins, DMin, LMFT
September 9, 2018 /
No Comments
Dr. Dave Jenkins, DMin, LMFT
September 9, 2018 /
No Comments
Dr. Dave Jenkins, DMin, LMFT
September 9, 2018 /
No Comments
Dr. Dave Jenkins, DMin, LMFT